I do car audio installs. From £50 for any sub and amp fitted if you supply parts.  Can also do screens, sat nav, hands free kits. Soon I will also be fully qualified alarm fitter. I will been advertising my services doing that In the next few months. Any enquirys post a reply or PM me. I can do anything you like car audio wise. From fitting a cd player to full rewiring. I can also fit after Market head lights, hid kits, tow bars, reversing cams. When I get the tool reverse parking sensors to. 
Last edited by Sam.M3EVO on Thu May 10, 2012 6:40 am; edited 1 time in total (Reason for editing : Spelling correction)
hmmm i may have some work for you soon bud
Crusin Culture's official Photographer



Posts

: 119


Join date

: 2012-03-16


Age

: 30


Location

: Oxfordshire



have u got any pics mate??



Posts

: 135


Join date

: 2012-03-14


Age

: 29


Location

: Oxford



I will put some photos up in the weekend. I am using my phone at the moment and I can not seem to do it

Here are some photos of recent audio work that I have done on my car.
First I done a hole dash change from gray and black to just black. Also done a full wire prep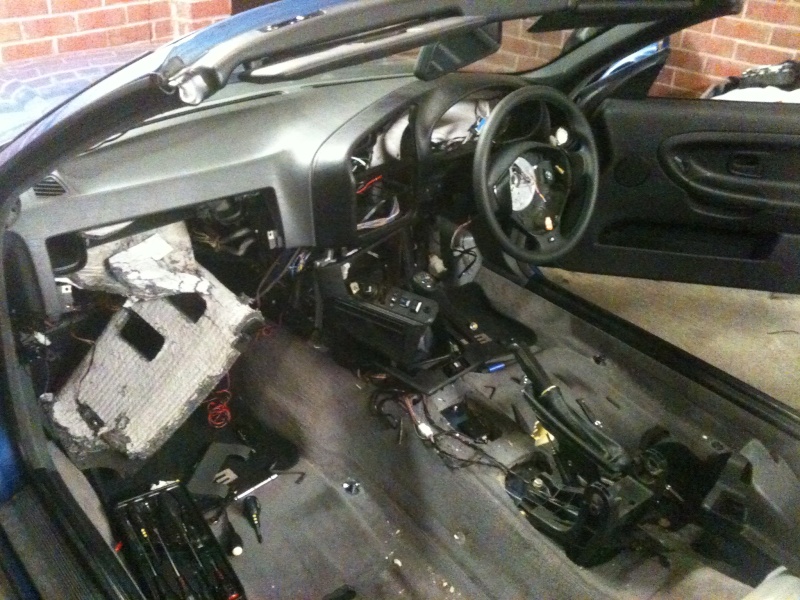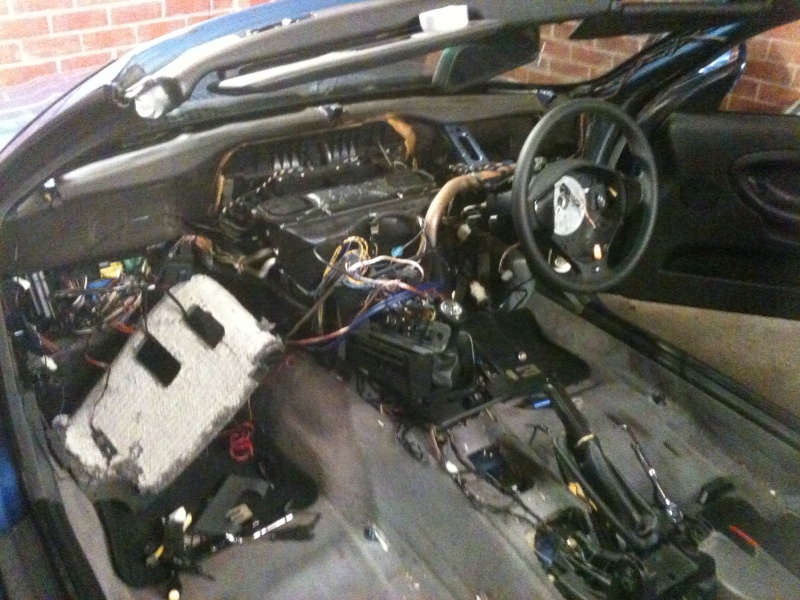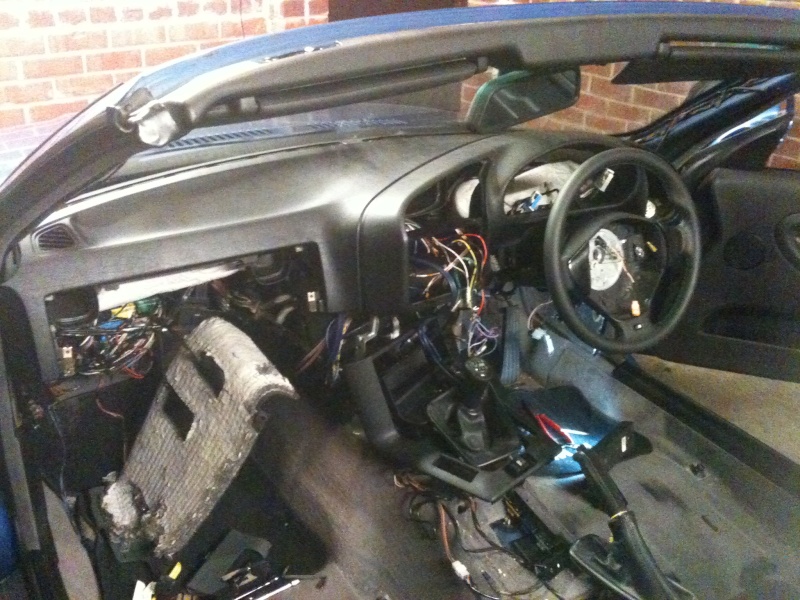 As you can see the wireing was a right mess from the last owner i had to solder in a new bmw harness. Like to see halfords do that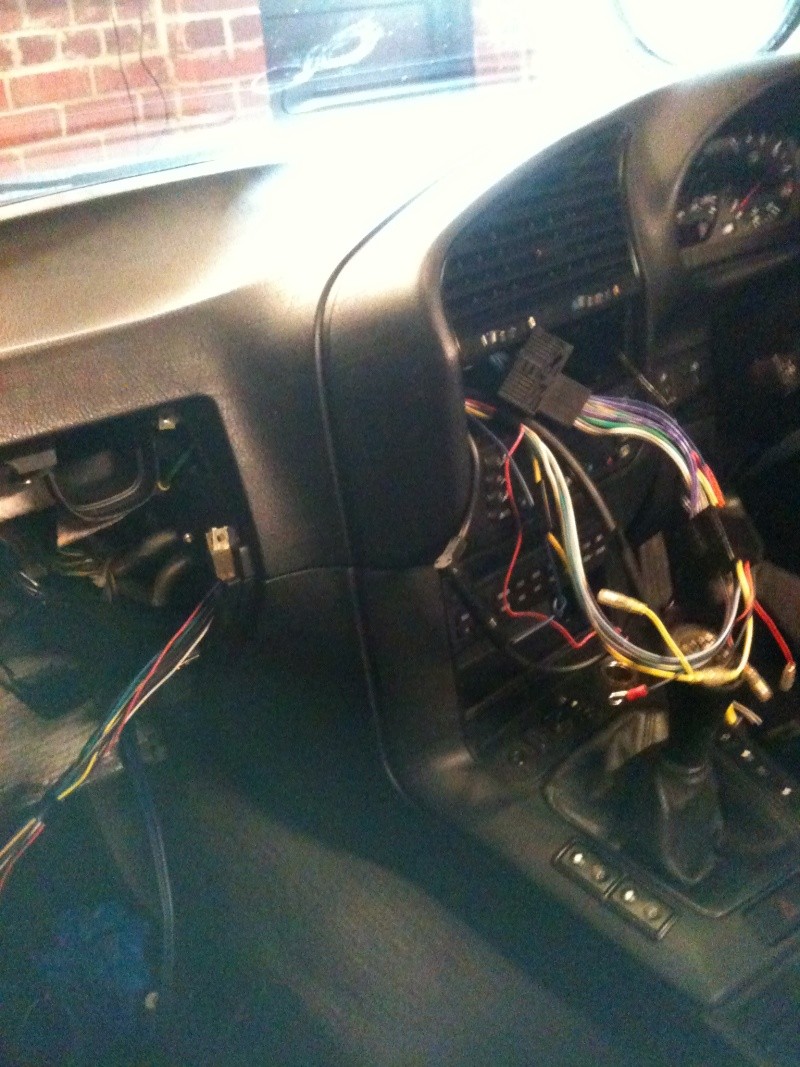 Here is the new harness I made it runs the lenth of my car to a control box in the boot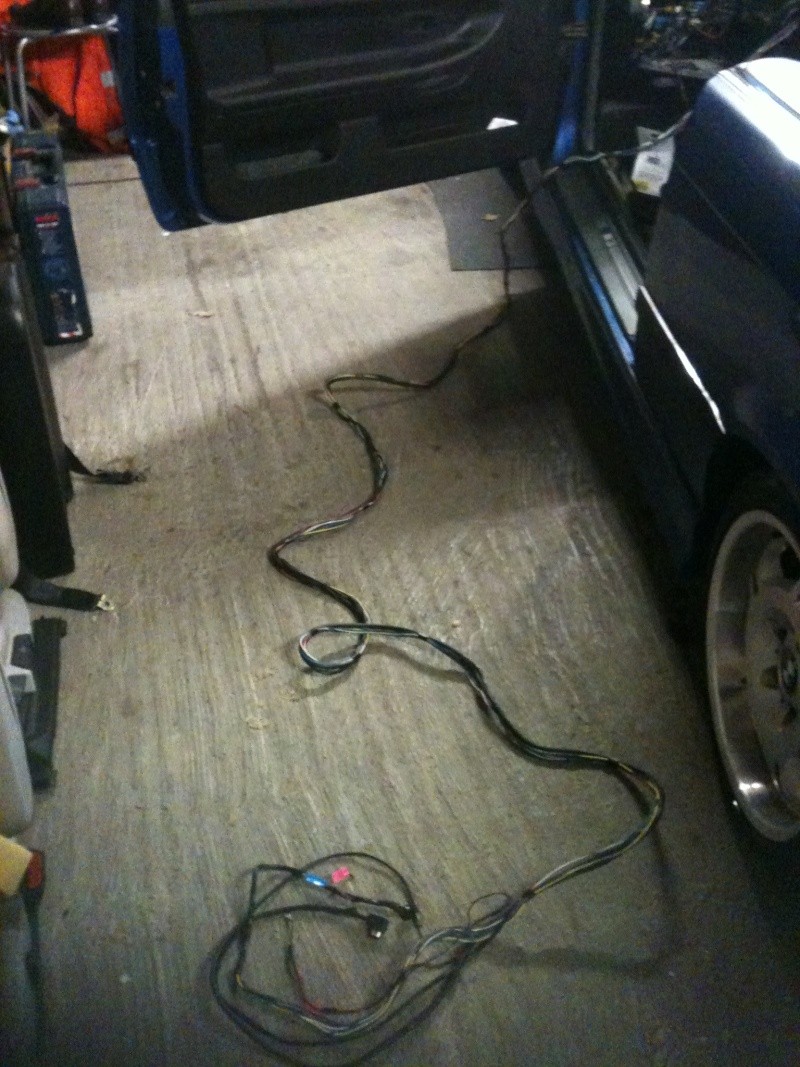 Head unit in and working with no problems

Focal cross overs and Mb quarts speakes fitted with sound proofing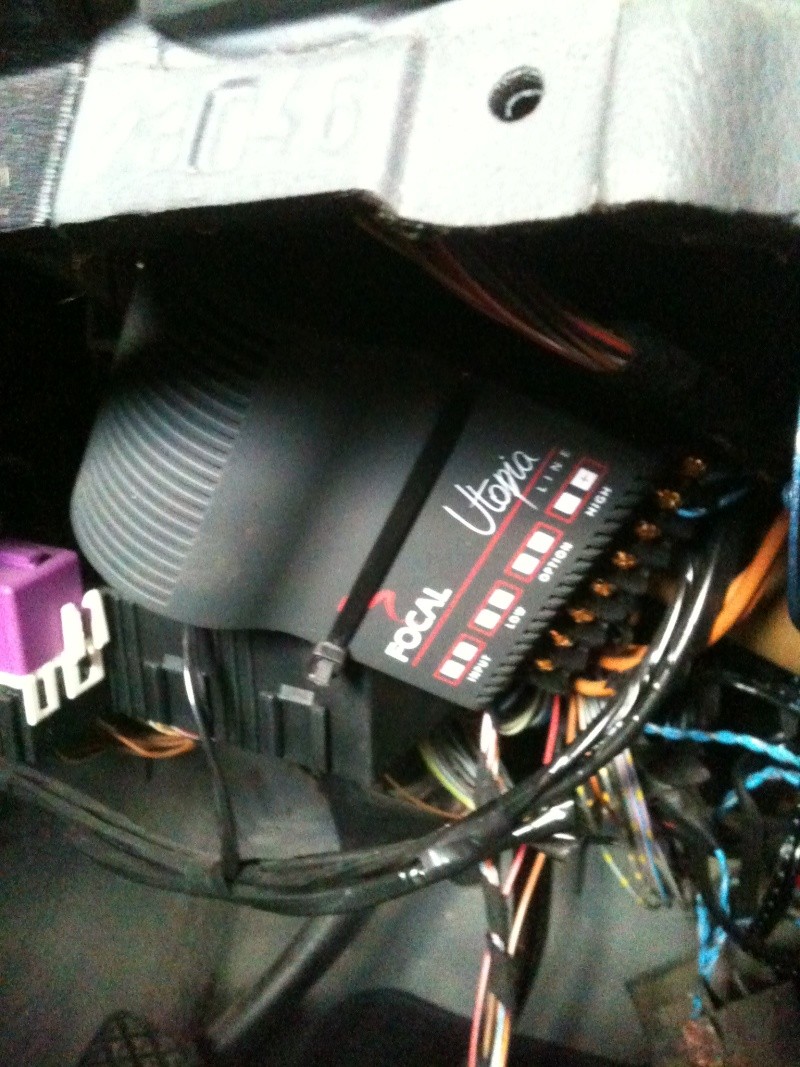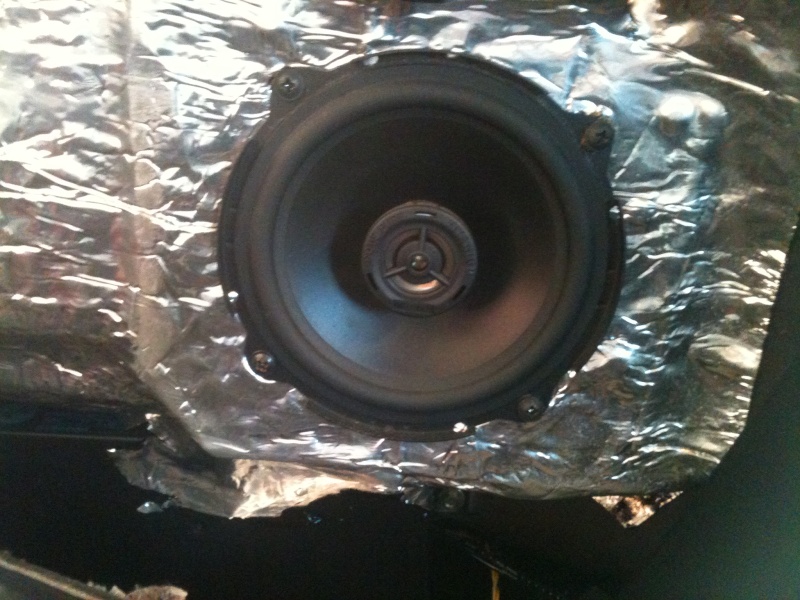 These are a upgrade to 5 and a half inch
Also this is a boost gage i fitted on a friends MR2 Turbo
This is it in my garage where all work is undertaken
Last edited by Sam.M3EVO on Sun May 13, 2012 12:34 am; edited 4 times in total (Reason for editing : photos did not upload)



Posts

: 135


Join date

: 2012-03-14


Age

: 29


Location

: Oxford



agree with the above mate
Crusin Culture's official Photographer



Posts

: 119


Join date

: 2012-03-16


Age

: 30


Location

: Oxfordshire



Thank you people I have got more photos of other Stuff but I just thought I would put a taster up. I have a friend that is a be-spoke carpenter he can do boot builds with his eys closed. Some people on here might know him. He is called Steve Coleman form Oxford. If anyone wants anything made in the way of boot builds let me know. I can get him to make the boot build then I can wire everything in


---
Permissions in this forum:
You
cannot
reply to topics in this forum